About Us
Super Car Rental in Goa
Super Car Rental in Goa is a car rental company that provides luxury vehicles for hire. We offer a wide range of vehicles, from sports cars to SUVs and luxury sedans, all at competitive prices. Our team of experienced professionals are dedicated to providing the best customer service and ensuring that our customers have an enjoyable experience with us. We strive to make sure that our customers get the most out of their rental experience, whether it's for business or pleasure. With our commitment to quality and service, we guarantee you will have a great time with us!
STEP 1. CALL OUR BOOKING NUMBER.
Check fleet of Cars on our Website. Call our Booking number and let us know the Car you want.
STEP 2. GET QUOTATION OF PRODUCT
Mention your Pickup/Drop date and our team will provide you Best Quotation
STEP 3. ADVANCE PAYMENT FOR BOOKING CAR.
Make an Advance Payment of 15% to 20% to conform your Booking, Hence we Reserve Car for you.
STEP 4. GET CAR AT YOUR LOCATION
Your Car will be Delivered on the Selected Point on Selected Date and Time
What peolpe are saying
Want to know what people are saying? Check out our customer reviews and testimonials! Hear from satisfied customers and make an informed decision. #Reviews #Testimonials
Best car leasing service provider. Their services completely to catered to my expectations. I was totally overjoyed by them and was able to had a great tim. Their staff is very cooperative and cordial. They guided me through the entire process with utmost ease. I recommend them give their car rentals a try, I can guarantee their services won't disappoint you.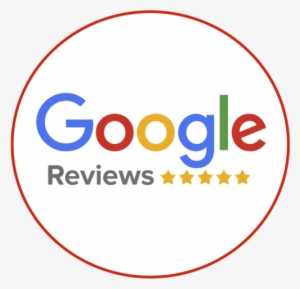 Suraj Patil
My first experience with Super Car Rental Goa. Quick, timely delivery and pick up. The car was in mint condition. Cleanliness before delivery can be improved, but cannot comment on that much as mine was a last minute requirement.Overall, very professional and clean service. Recommended.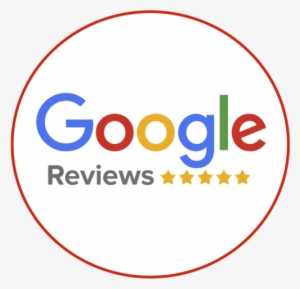 Maruti Khot
One of the Best Car rental service in Goa.I booked a self driven car for 8 days & I was provided with renault KWID. The car was in a great condition & i didn't face any problems whatsoever.They dropped the Car at the Airport at the agreed time which was very convenient & saved lot of hassle and very friendly behaviour through staff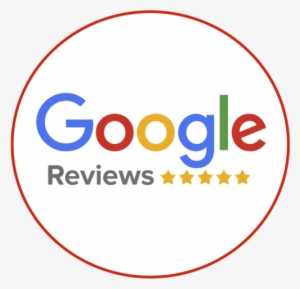 Aniket Yadav